Built by a bowhunter for bowhunters
In stock bows are bows that I either just felt like making, demo bows, bows that didn't make weight, bows that were made for a customer that ended up changing his mind or bows that have some sort of blemish on
them i.e. air bubbles under the glass or minor dings or scratches but still 100% function able. The blemished bows are usually discounted depending upon the quality of the blemish... contact me via email or phone about in stock bows. Please check back frequently as stock may change...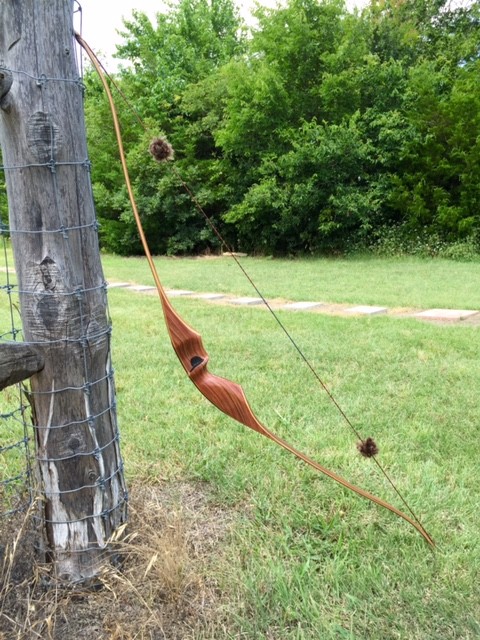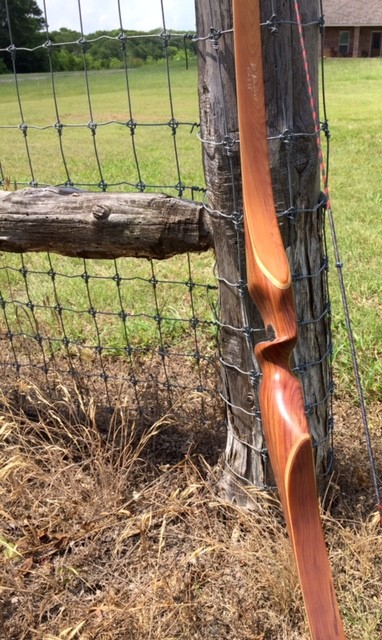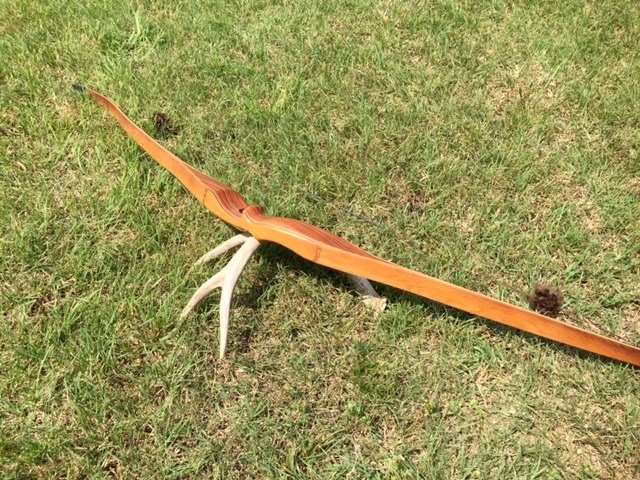 60" Black Wolf "LB" 50#@28" $400
Pau Ferro riser and Pacific Yew veneers
This is a demo bow and draws smooth past 31"​​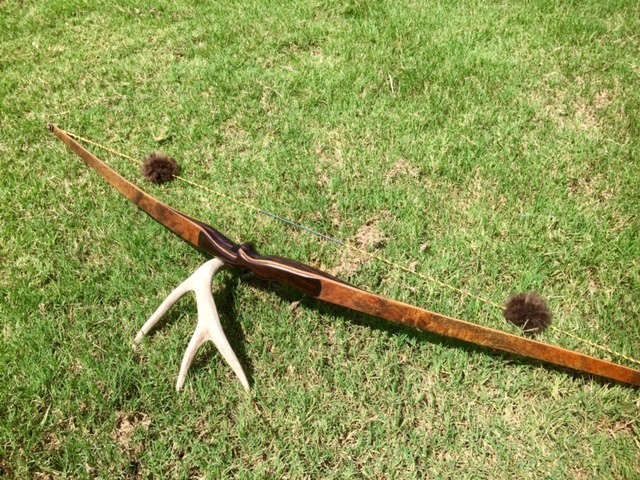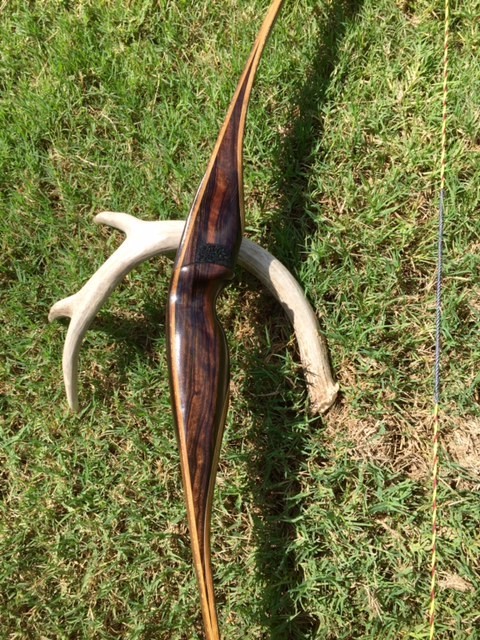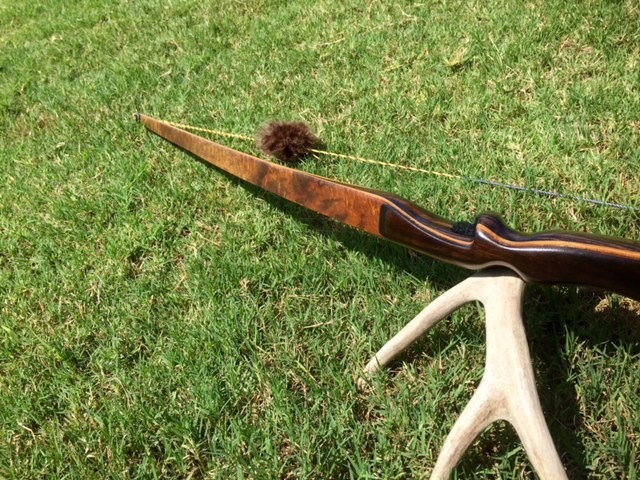 60" Brush Wolf #51@28" $650
Macassar Ebony riser w/ Mango veneers

SOLD!​​